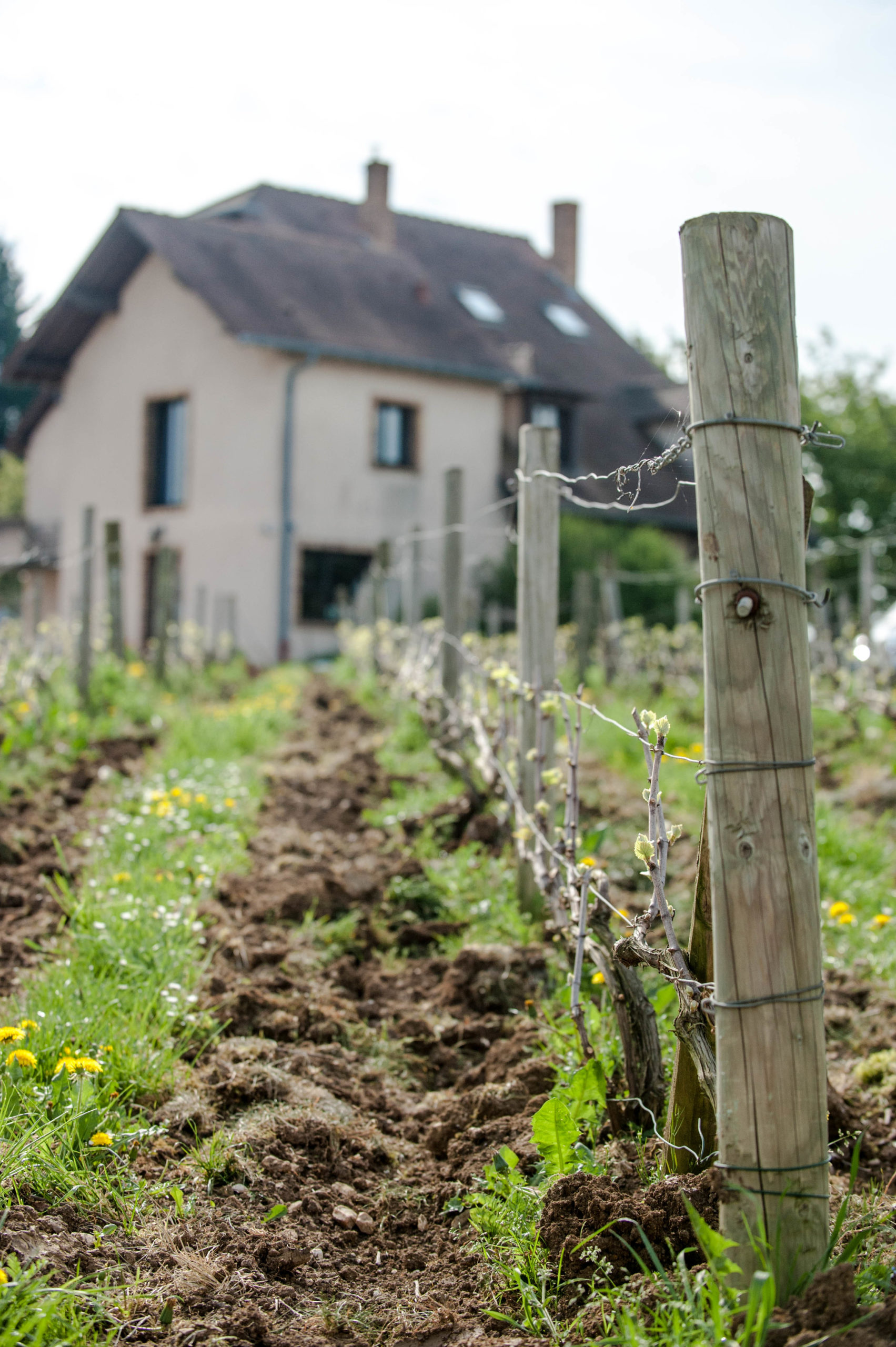 Vines growers since 1978 – 3rd generation to develop our tradition .
At the begining, there is a couple formed by Marie-Madeleine and Patrick. She, the grand-daughter of Cumières winemaker, and he, the boy from Paris, will realize a dream by laying the foundation stones of the company and developing it .
Today, they are gradually transmit their knowlegde to their daughters, two girls, two traits of character, two visions of Champagne. Celine works more around the land and production. Baptistine , freshly arrived in 2019, she's in charge of brand development in France and Export .
Our vineyard of 6ha is mainly based in the Vallée de la Marne on Epernay Region. Our parcels are located on villages Classified territory 1er Cru such as Pierry, Cumières, and others villages as Vinay, Brugny-Vaudancourt and Damery and of course Epernay, Capital City of Champagne .
Our annual production is 50,000 bottles with a wide range of 5 Cuvée that can be declined in half bottle 0.375L until Mathusalem 6.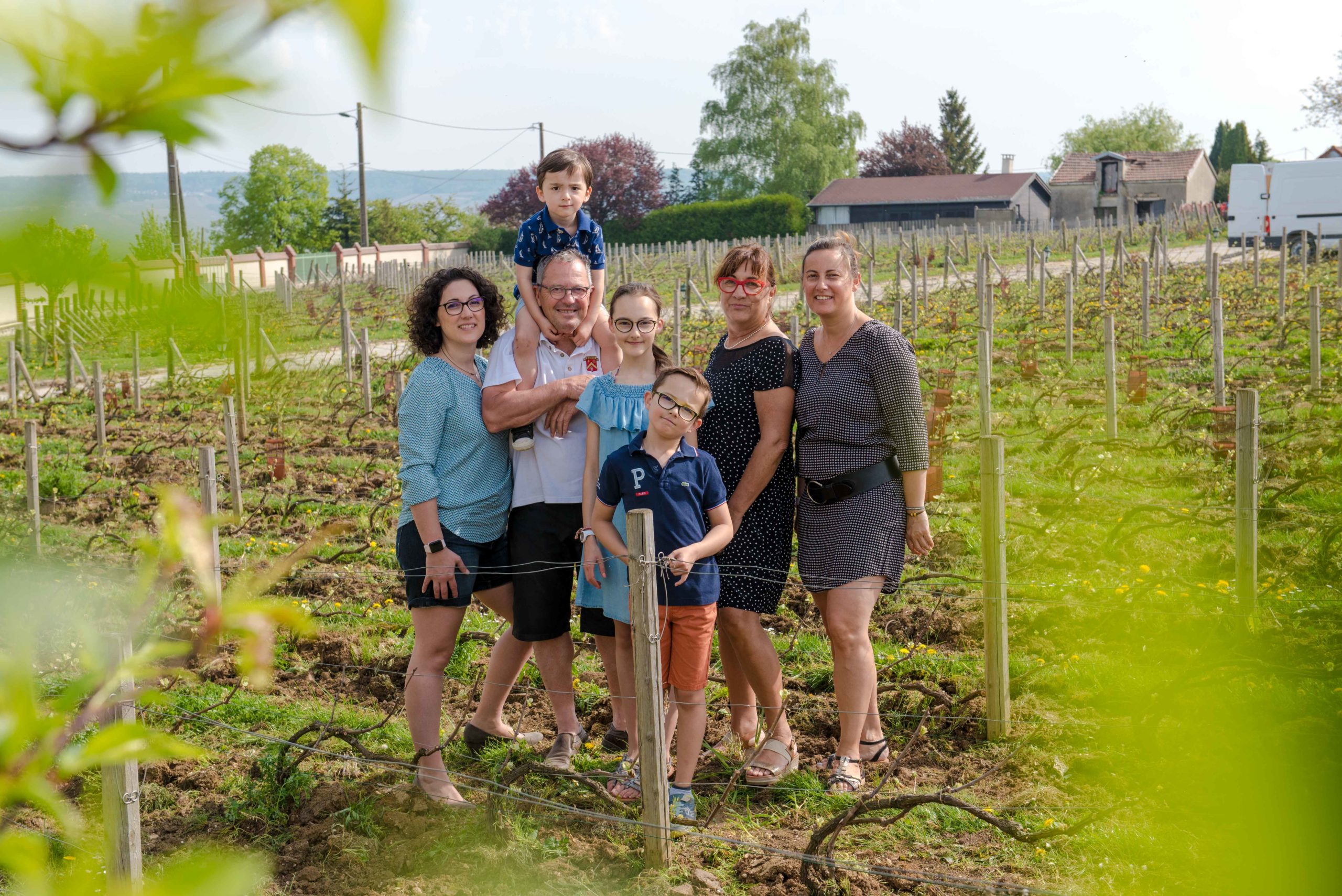 The house of Patrick Boivin celebrated its 40th anniversary in 2019. It is located in Epernay, the capital of Champagne. The estate is now run by Marie-Madeleine, Patrick, accompanied by their two daughters, Baptistine and Céline.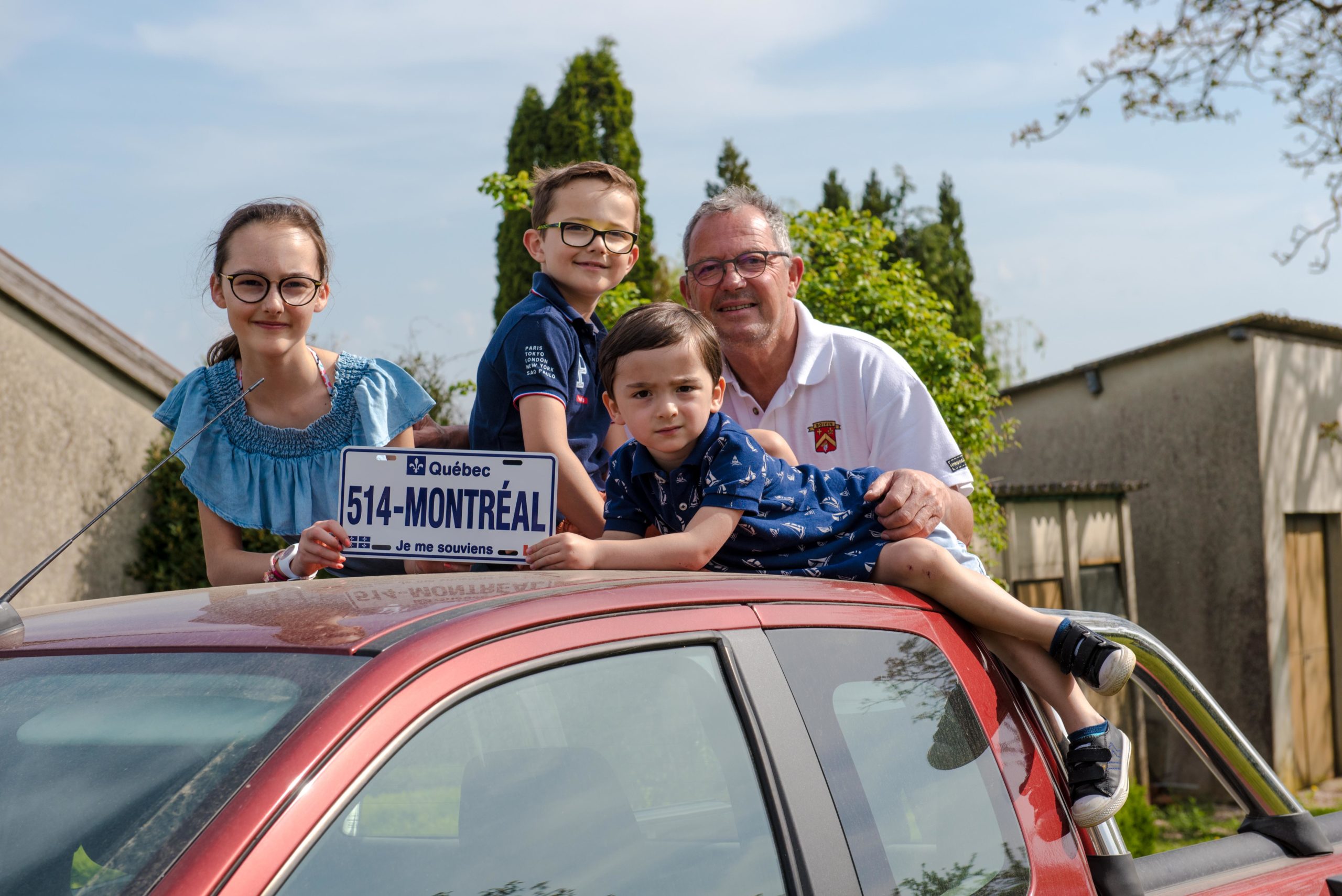 TERROIR
Since 40 years, we cultivate the 3 main grapes varieties: Chardonnay, Pinot Meunier and Pinot Noir on plots with a south-facing exposure and marly-tinted carcareous clay soil. It brings this exceptional typicity: minerality and roundness so much appreciated of our cuvées. Proud to practice sustainable viticulture on our slopes recently listed as World Heritage by UNESCO
THE NOVELTY
This year 2019, the release of a particular vintage from a clos located around the family home. The planting of the vineyard of this parcel took place in 2006. The vintage will be available in the second half. Limited production by year and by vintage!